What's Redox like beyond the coding and consultancy? What shapes how we engage with others and drive forward?
There's a heart and culture behind every business. So, this page explains ours. The principles we stand by and the values that motivate us.
This isn't checkbox stuff, though. Or fancy words on a wall. Our culture guides every project we deliver and every relationship we build. It's how we approach everything we do and how we commit to grow – your business and ours.
Whether you're a prospective client, a potential supplier, or a future team member, discover what Redox is like under the bonnet.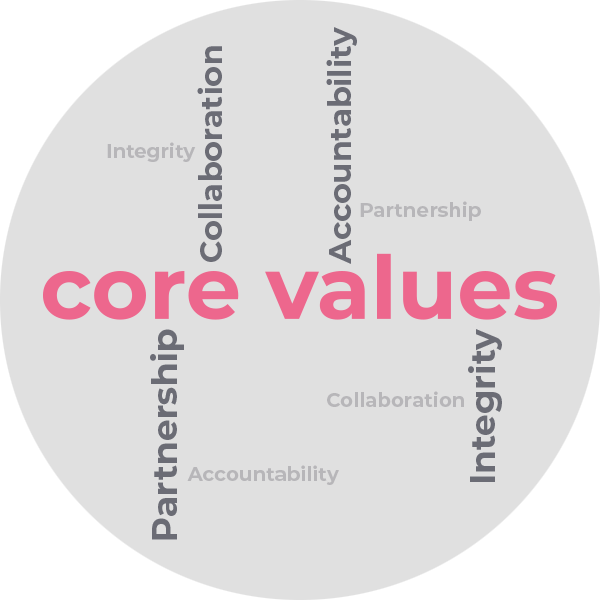 To provide innovative software solutions by delivering high-quality software development and process consultancy services that help bring forward-thinking businesses' ideas to life.
To create an environment where people can flourish and prosper. A place where you can find your calling and be given the encouragement and skills to begin your journey.
We're committed to helping our team become the best they can be, continuously improving the services we provide to our clients. This, in turn, fosters stronger client relationships and greater trust.
Four words sum up Redox: collaboration, accountability, partnership, and integrity. They're not picked at random – each means a lot to us. These four words impact everyone we engage with and the work we carry out.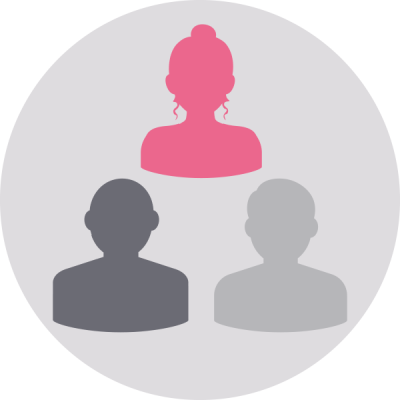 Be an active listener, showing respect for everyone's opinions.
Share your knowledge freely, helping colleagues learn and grow.
Celebrate team achievements, recognising that success is collective.
Actively listening, we respect everyone's opinions. We also encourage knowledge sharing to help others in our community grow. And as we believe success is collaborative, we celebrate team achievements together.
At our monthly Tech Wednesday meetings, everyone brings discussion topics and new learnings to the group. We also run Retrospectives to discuss company procedures and processes. Everyone's welcome to reflect on our performance and discuss improvements.
Own your tasks from start to finish, no shirking responsibilities.
Admit when you're wrong and take steps to make it right.
Meet your deadlines, showing that you can be relied upon.
Nobody shirks their responsibilities at Redox. We own our tasks from start to finish, we admit when we're wrong (and put it right), and we meet our deadlines. We want to be a team of people to rely on.
Our management approach sees this in action. Nobody dictates how tasks should be completed. Instead, we encourage team members to step up and take responsibility. Using their own expertise, they can devise their own method, always with support and guidance in the wings.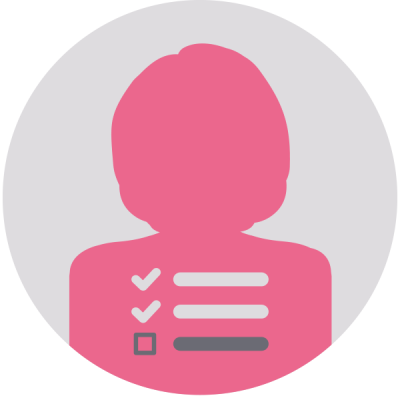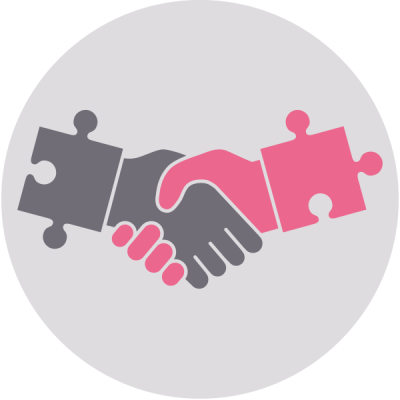 Understand the client's needs as if they were your own, to offer the most effective solutions.
Keep open lines of communication with clients and team members.
Work together towards common goals, both internally and with clients.
Whether internally, or with clients, we work together towards common goals. We put great store on understanding our clients' needs as if they were our own and communicating clearly at all levels. We want our clients to stay with us for years.
We won't take on your project if we can't add value. Your best interests matter to us. Conversely, we'll keep close to you for years when we can help you thrive. Successful partnerships help everyone grow.
Treat everyone how you'd like to be treated, inside and outside the company.
Be transparent and honest in all your dealings.
Do the right thing, even when no one is watching.
Doing the right thing even when nobody's watching. That's important to us. We're transparent and honest people who treat others how we'd like to be treated. That goes for clients and suppliers as well as our internal team.
To give you an example, one of our clients desperately needed help to solve an issue. While some situations may present a temptation for financial advantage, we believe in prioritising the long-term relationship and trust we build with our clients. Our core values lie at the heart of our every move.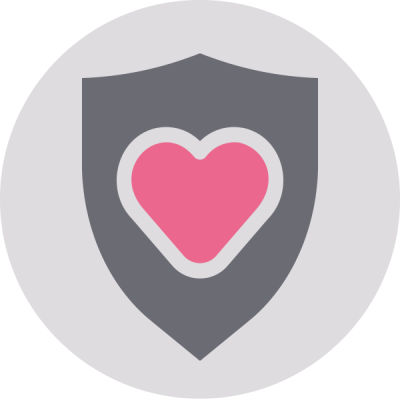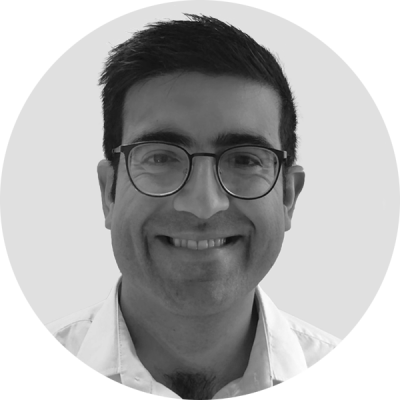 We're so dependent on teamwork. I work with our clients to understand why and how technology can meet their goals. But our developers must breathe life into what we define. Without them, my work would never leave the piece of paper.

Clients share their challenges and priorities with us because they trust we can deliver their needs. I want to succeed and make things happen for them because I care about their goals. It honestly matters to me.
Joe Patel
Head of Product and Client Relations
Joined Redox 24/10/2022
For a long-standing client, we wanted to use a new technology we hadn't worked with before to develop a product. So, we collectively learnt everything about it and supported each other to get up to speed. One year on, we'd delivered three further complex products using the same technology.

There's nothing better than getting positive client feedback about a piece of work we've put a lot of effort into. For a client to make time in their busy schedule to provide great feedback highlights the strong partnerships we nurture with them.
Kevin Currin
Software Engineer
Joined Redox 05/04/2022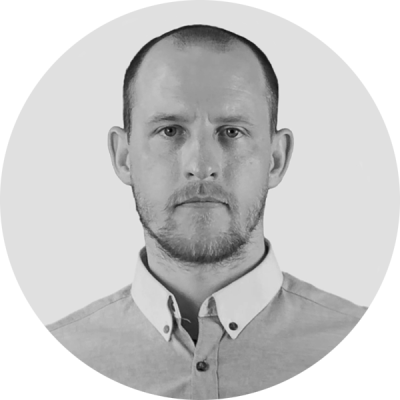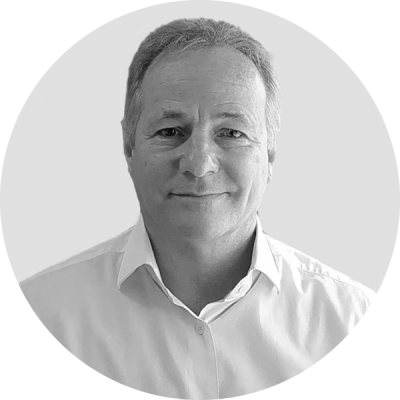 The operations team helps Redox deliver projects, not just on time and within budget, but securely too. When we're working to achieve our annual Cyber Essentials certification everyone helps to deliver the necessary information on time. They also prioritise our security by making small process changes when required.

My role includes project management which is crucial for timely and quality delivery. Coordinating calls to keep development work on track, I also ensure we work through a 'lessons learnt' phase together. Having transparent processes ensures we continue to grow as a team and keep our clients happy.
Alan Churchward
Head of Operations
Joined Redox 01/08/2022