Seeing how we work with clients helps you appreciate our value. So, here are some examples.
We always favour long-term partnerships with your commercial goals at the fore. Flexible and lovely to work with (so we're told) our support is only a phone call away.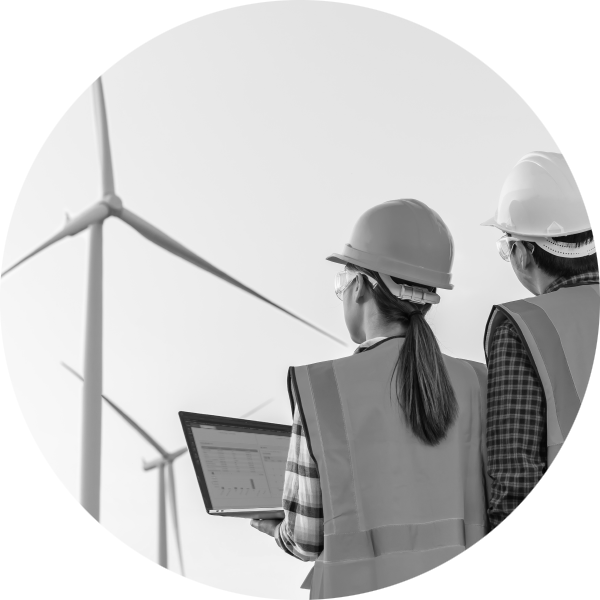 Gresham House is a specialist alternative asset manager.
Listed on the London Stock Exchange's Alternative Investment Market (AIM), Gresham's varied clients include individual investors, financial advisers, institutional investors, charities and endowments, family offices, and business owners.
Having supported Gresham House for many years, we provide fit for purpose software that delivers efficiencies and the ability to scale sustainably. Most importantly, the software we develop is operationally robust.
Always ensuring a close partnership, Gresham welcomes our stability and deep business insight on projects.
Their knowledge about us gives continuity of our business relationship. We can go to them, and they instantly know what we mean. I don't have to go into big, long explanations – they just know.
Victoria Larkin
Gresham House
Lantra is a primary awarding body for land-based industries such as forestry, agriculture, and horticulture
It delivers over 350 specialist courses and qualifications through a national network of training provider partners. Efficient software is crucial for this not-for-profit organisation.
We've taken time to deeply understand Lantra's business, giving them confidence we're here for the long haul. As stable 24/7 systems are vital for Lantra, we've developed many software aspects whilst providing constant support.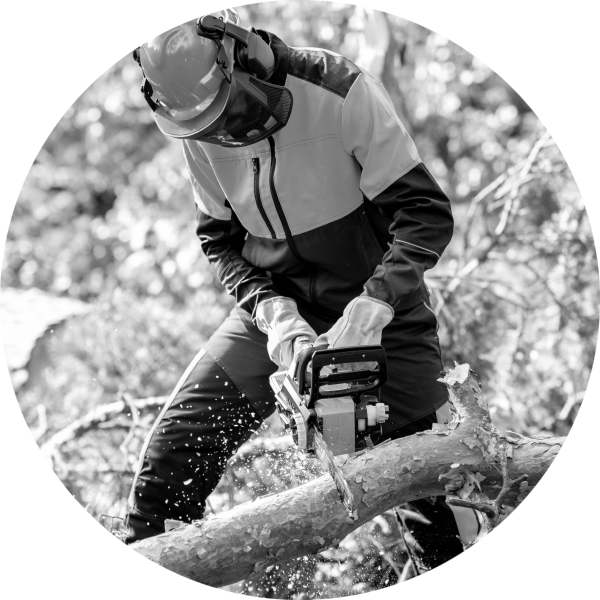 With Redox, we do feel they've genuinely got an interest in our business and they're around for the long term. I feel like I can just ring them up, even if there's no immediate business in it for them.
Marcus Potter
Lantra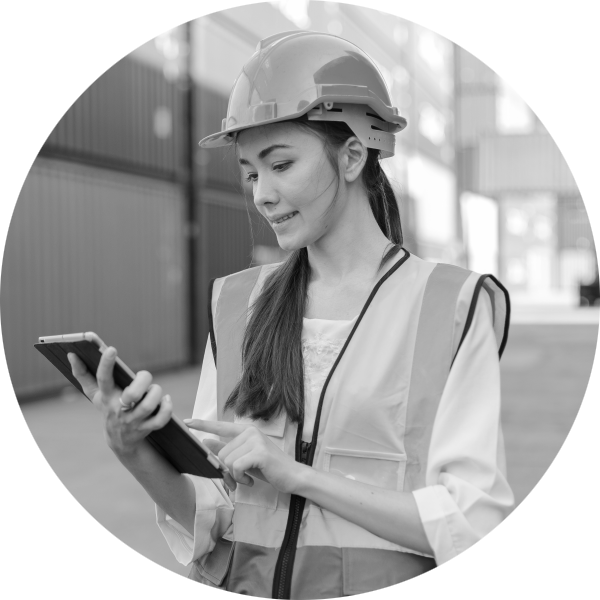 Teal International sources and wholesales products from around the world to garden centres, florists, and independent retailers.
Teal's Satchville Gift Company brand is over 10 years old. It specialises in accessories for home and garden, plus seasonal items.
Wholesale is a demanding business sector where software's concerned. Teal required a system that perfectly fitted its process. No off-the-shelf software could achieve this. So, we designed and built exactly what they needed.
The outcome saved man hours, improved data accuracy, and created better product visibility throughout the supply chain – from shipment to sale.
Working with Redox means you can tailor the process mapping to perfectly match how your business operates rather than having to operate how the system comes off the shelf – which is like size 7.5 feet having to make do with size 8 shoes instead.
Warren Mason
Teal International
LSG Purchasing is a well-established, independent buying group for the hospitality trade.
It uses buying power to tailor deals and create exclusive supplier partnerships for pubs, bars, restaurants, and hotels across the UK.
An off-the-shelf software purchase was impossible for LSG. We listened carefully to how they operated and what they needed before creating a robust system to do all the heavy lifting for them. It also reduced manpower demands and delivered transparent commercial value.
Many years on, we're still part of the LSG team and only a phone call away.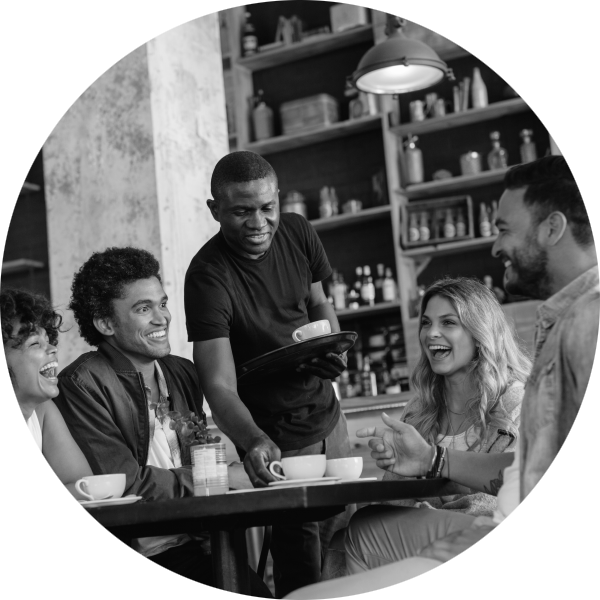 By having the right software, we literally doubled the amount of calls we could do, and therefore doubled the number of leads and business we could generate. I'm not an IT person, and if it wasn't for Redox, we wouldn't be moving forward as much as we are.
Simon Durkin
LSG Purchasing