Safeguarding your employees' mental health when they start working from home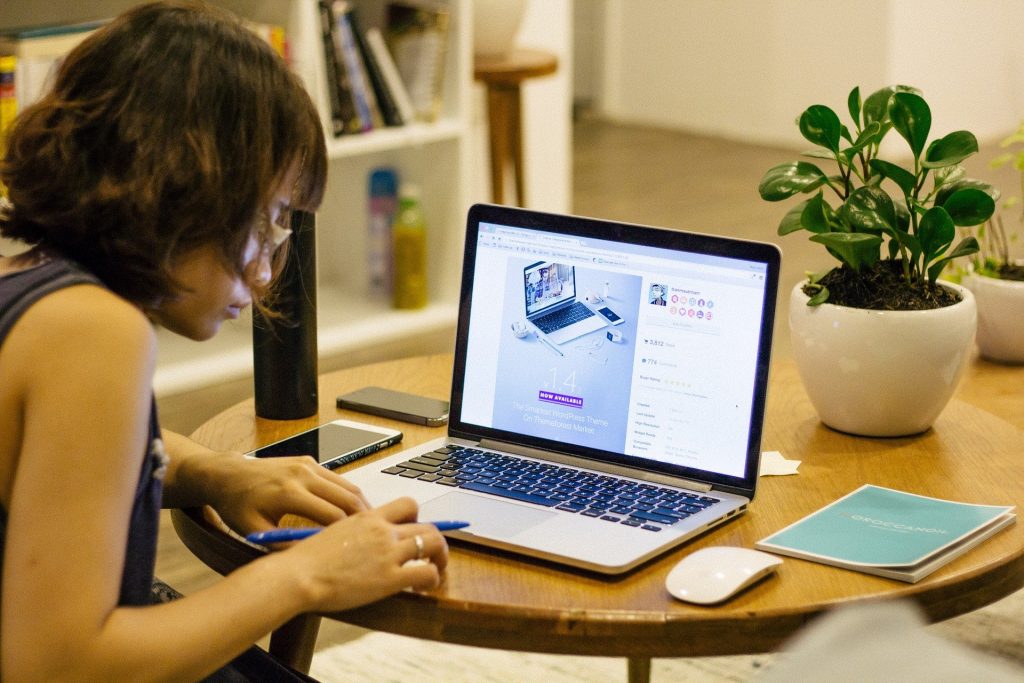 With the concerns over the spread of COVID-19 more and more businesses are asking their employees to work from home. At Redox we've been working remotely for several years and we thought we'd share our experiences to help those who are considering exploring this option.
There are many benefits with enabling your employees to work from home but there are also some negatives, especially with employees' mental health. This aspect of remote working is often overlooked.
Firstly let's look at some of the symptoms people can experience when working from home over a long period of time:
Lack of motivation
Feeling of isolation
Being overwhelmed
Loneliness
Communication is a key part of overcoming these.
Basics needed to enable communication
Let's start with the hardware. We've found a webcam is a must. Most laptops these days come with webcams however if yours don't or you're using desktop PCs then you can pick up webcams fairly cheaply.
Headsets are optional if you have a built-in microphone and speaker, however headsets provide you with better focus during calls and you don't disturb the rest of the household!
For software we started with Skype but then moved to Microsoft (MS) Teams which is included with an Office 365 subscription. There's also a free version of MS Teams as well as alternatives such as Slack and Google Hangouts.
Relying on people to ask for help is not enough
It seems simple enough; send a message, email or make a call when you want to say something. That's what we thought too. It works great initially but you slowly stop doing it because you don't want to disturb anyone.
The dynamic of working from home is subtly different to being surrounded by your colleagues. In the office it's easy to ask the person next to you a question, but when you have to make a call or even type a message you start questioning yourself: "I should really know this answer" or "I'm close to solving this problem so there is no point interrupting anybody else" and you can end up disappearing down a rabbit hole. These are types of situations that you don't normally think about in an office but the isolation you may feel when working from home can exacerbate these issues and many more.
Seeing your colleagues is important when working remotely
We started without using the cameras and just used voice and instant-messaging. Even though we were communicating, we began to feel a sense of isolation. We decided to trial the use of video calls. This made the first big impact. Seeing someone else's face when talking suddenly made us feel less alone. Seeing each other's body language reduced a lot of misunderstandings.
We then experimented with having the cameras on the whole time, but with the microphones turned off to increase the feeling of togetherness. It started well but ended up causing more stress: team members were having fewer breaks, to avoid looking like they were slacking off and were working later when we were online, feeling pressure to keep up with the bosses. Naturally over time productivity and creativity suffered.
We had to have another re-think.
What we do now to communicate
MS Teams allows you to communicate via chat (instant-messaging), video or voice calls. We created areas for general chat allowing all employees to interact and contribute and also created areas specifically focused towards client discussions and their projects.
We've found that the following combination of meetings and calls works well to help prevent people feeling alone or feeling left out of the loop:
Monday morning team meeting: 15-30 minute video meeting where the whole team discusses the priorities and workload for the week ahead.
Weekly health check: we speak with each employee, one to one, once a week via video call. In these calls we focus solely on checking on our employees' welfare. These are normally quick conversations unless there are specific issues to discuss. The directors also do this with each other – these symptoms can apply just as much to those leading the business as those working in it.
Morning status update: every morning each employee posts status updates from a simple hello to raising any issues they've faced or help they need. All members of the team are encouraged to help where they can. No message goes unanswered.
All other meetings happen as and when needed.  Everyone in attendance uses their webcams unless they are unable to.
In the office we would often have design and problem solving meetings using a whiteboard. We use whiteboard and mind mapping plugins in MS Teams to recreate the same experience. There are many plugins to choose from. The bonus with this, compared to a physical whiteboard, is that we have an electronic copy of what ideas and thoughts were captured .
Our remote working strategy also includes face-to-face meetings, however in light of the context of this article we'll leave that for another day.
Conclusion
We discovered that communicating within remote teams takes effort and often has to be encouraged until it becomes the norm.
There isn't a definitive set of rules on how you should communicate within remote teams, but the best solution for both employee and company is one that recognises the mental health aspects of working apart.
As the old BT advert used to say "it's good to talk."
Further reading