To us, client relationships are personal, long-term partnerships. Thoroughly understanding your business and your people, you'll feel confident we're part of your team.
Got a project in mind? Or is your starting point broader? For example: "How can we transform our operational software and scale faster?"
Talk to us early. We're process consultants first, software developers second. Always with your commercial outcome in mind.
Concept to completion, yes. But we give you more than that. From helping you establish the way forward to supporting you month by month. It's always about what you need from us.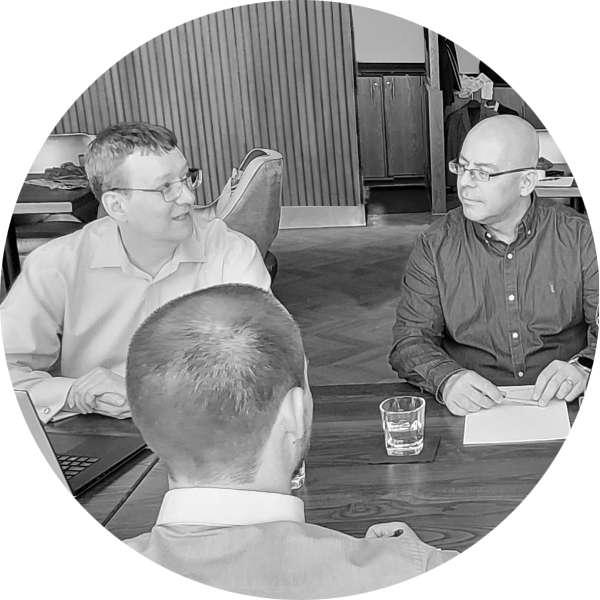 Redox take the time to talk things through and really understand. Others don't, then they do it wrong. Redox make sure they understand what you want.
Leah McLean
Lantra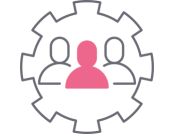 Business management, CRM and line of business systems.
Bespoke software built specifically to meet the needs of your business.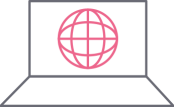 Websites and client portals.
Say goodbye to websites that have to be rebuilt from scratch every 3 years.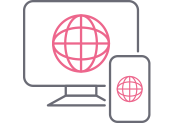 Mobile and web apps.
Secure web-based business software accessible from anywhere you choose.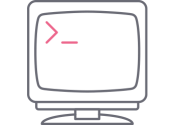 Legacy software modernisation.
Bring your existing systems back into alignment with how your business works today.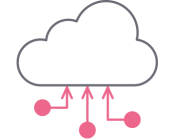 Cloud migration.
Ditch the expensive hardware and move your business systems to the cloud.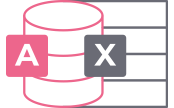 Access and Excel migration.
Evolve your Excel and Access based business processes into your own software system.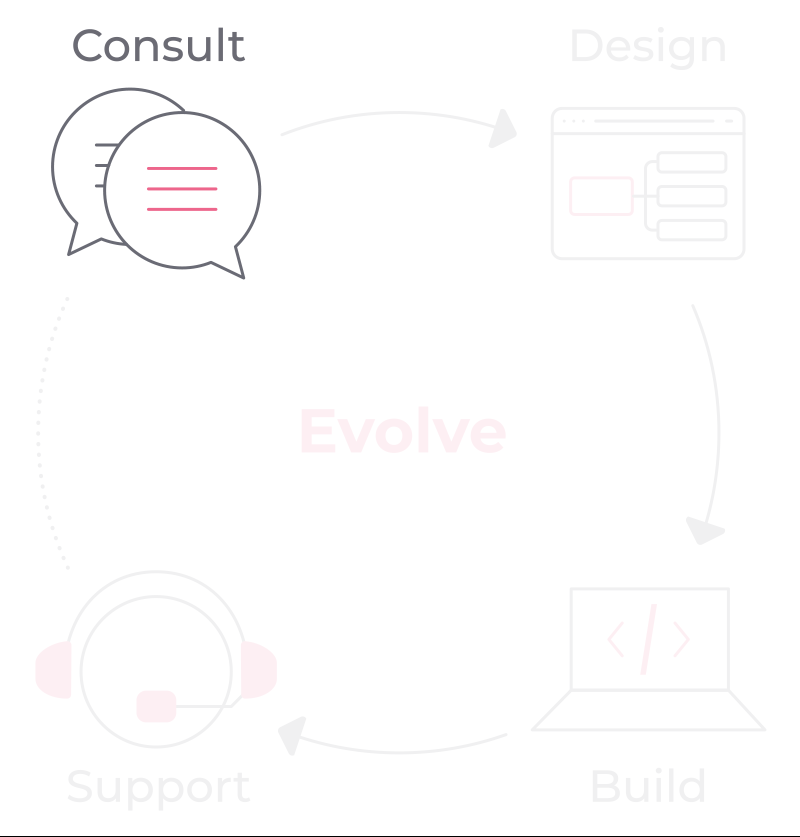 We do your IT thinking with you.
Don't get bogged down trying to overcome clunky systems hampering your growth. That's our job.
Choose a safe partnership giving you seasoned IT specialists on demand. Smart thinking when you can't justify the resource in-house. We're here when you need us.
When you have no idea where to start
When you need the right advice fast
When you want to achieve ambitious goals
These are big IT decisions. Have the right minds on board and get it right first time.
Business focused, we start with your objectives, paving the way to your efficiency and growth. And talking in plain English, you won't get lost with technical jargon at Redox.
Our supportive consultation is embedded in all we do. Having effective software is a continual focus and we'll hold the reins for you.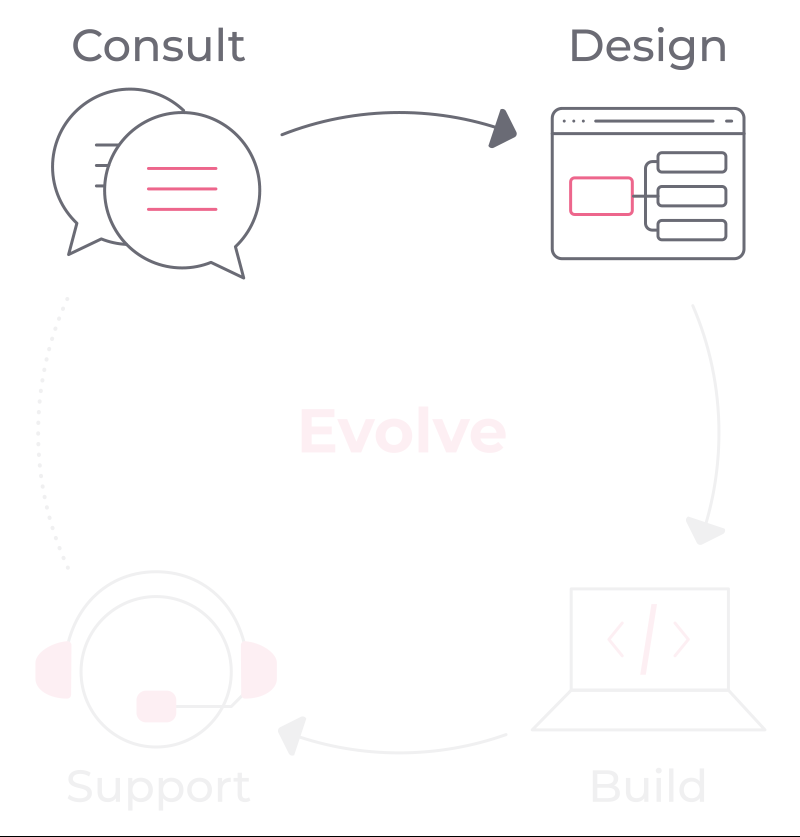 We create exactly what you need.
You'll have existing software – off-the-shelf or bespoke. That's where we start.
You might need to develop what you have, or a bespoke software system could fit you better. You'll certainly want software that scales with your business and stands the test of time.
From a deep understanding of your business, we design a software roadmap to achieve your goals. Clear, prioritised steps, each delivering commercial benefit to you.
Have you got too many disjointed systems holding you back? Let's integrate them. Can't find what you need on the shelf? Let's design your perfect bespoke system and speed up your success.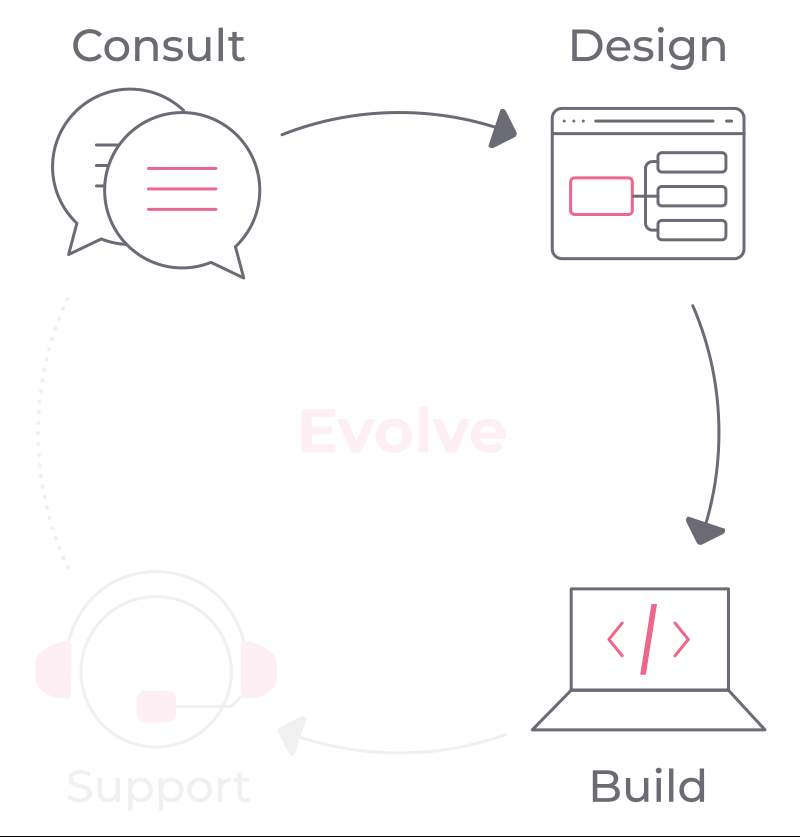 We make your idea reality.
Whether desktop, mobile or cloud, we build it and meet your deadline. You'll always understand our progress and know exactly who's doing what for your business.
Deliberately, the entire Redox team is UK-based. Broadly experienced over decades, we collectively deliver a wide mix of skills to your doorstep.
There are no shortcuts to stable software, that's why we build it properly. Using high-quality code, your software will be robust and fit for purpose. It won't let you down.
Always transparent, we build bespoke software so it's transferable. You're never locked into Redox – our partnership is your choice.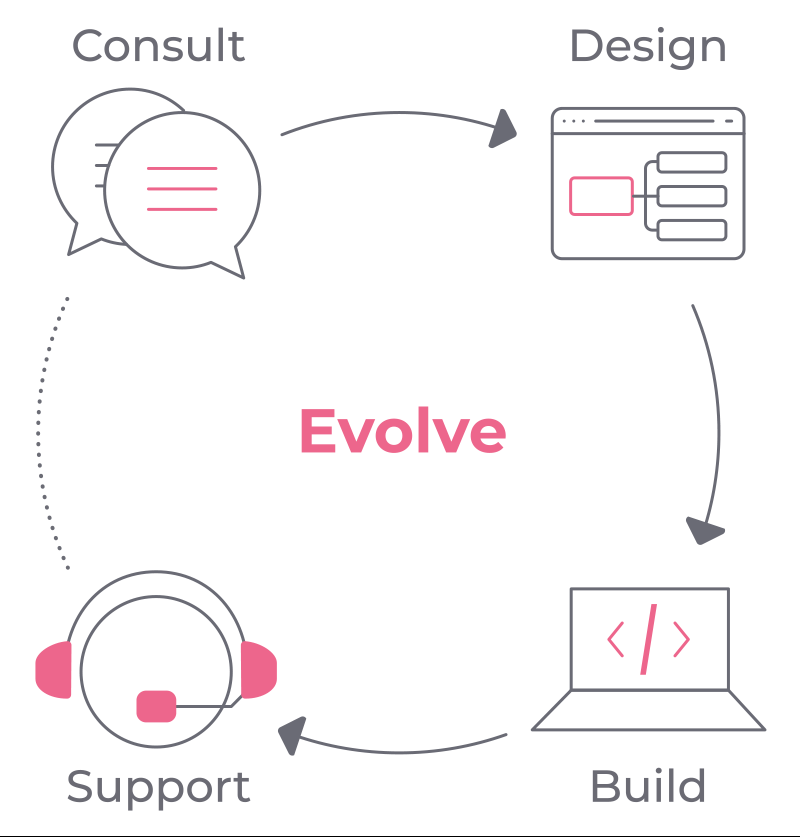 We keep you running for years.
Some software partners build it and go. That's not us. Whether it's supporting your legacy systems and newly built software or being on standby for your next project, we're right here. We'll take IT headaches off your plate.
And when you call on us, we're up to speed, understanding your business and what you want to achieve. It's much easier for you.
As our client, we genuinely care about your goals. That shows in our 'extra mile' approach to support. Out of hours, urgent issues, we'll always put you first.