Your IT headache sorted
Scale your business with 100% effective software
Want the world from your software?
Good. You're just the right client for us.
Ambitious goals are futile without robust systems to get you there. What does that look like for your business? We'd bet it's not clunky, disjointed software wasting your time daily.
Redox has been transforming operational software to accelerate growth since 2006. We listen carefully, provide honest advice, then create exactly what you need to scale.
I'm not an IT person, and if it wasn't for Redox, we wouldn't be moving forward as much as we are.
Simon Durkin
LSG Purchasing
Helping you make it happen
.
Your goals and your commercial value both matter to us. It's where we start.
Listening intently (we're good, apparently) we first understand your business as well as you. Only then can we shape what will make a dramatic difference to your future growth.
Our entire team is UK-based. It's a conscious decision to offer a tightknit group of IT specialists who truly understand UK business.
You'll quickly see us as part of your in-house team. We like that because we're with you for as long as you want.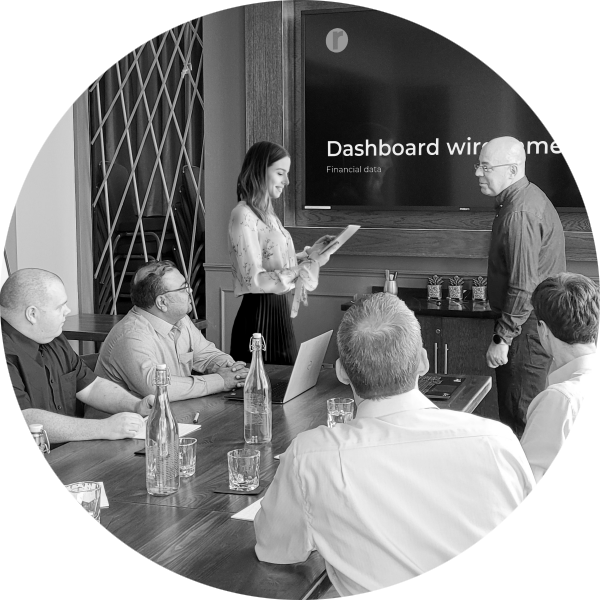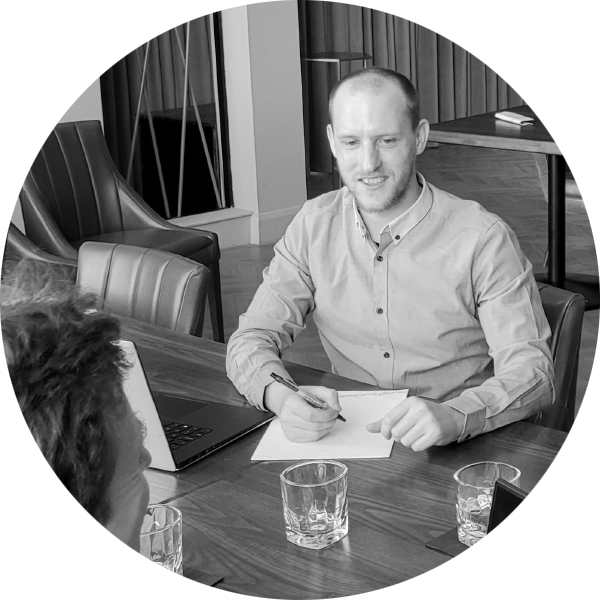 As our client, we genuinely care about your business. Your success gives everyone at Redox a boost. In fact, it gets us out of bed. This is what our clients like about us:
"They become an integral part of your company."
"They really understand our business."
"They've helped us become more profitable."
"They work to our priorities, not theirs."
"They give great advice, in plain English!"