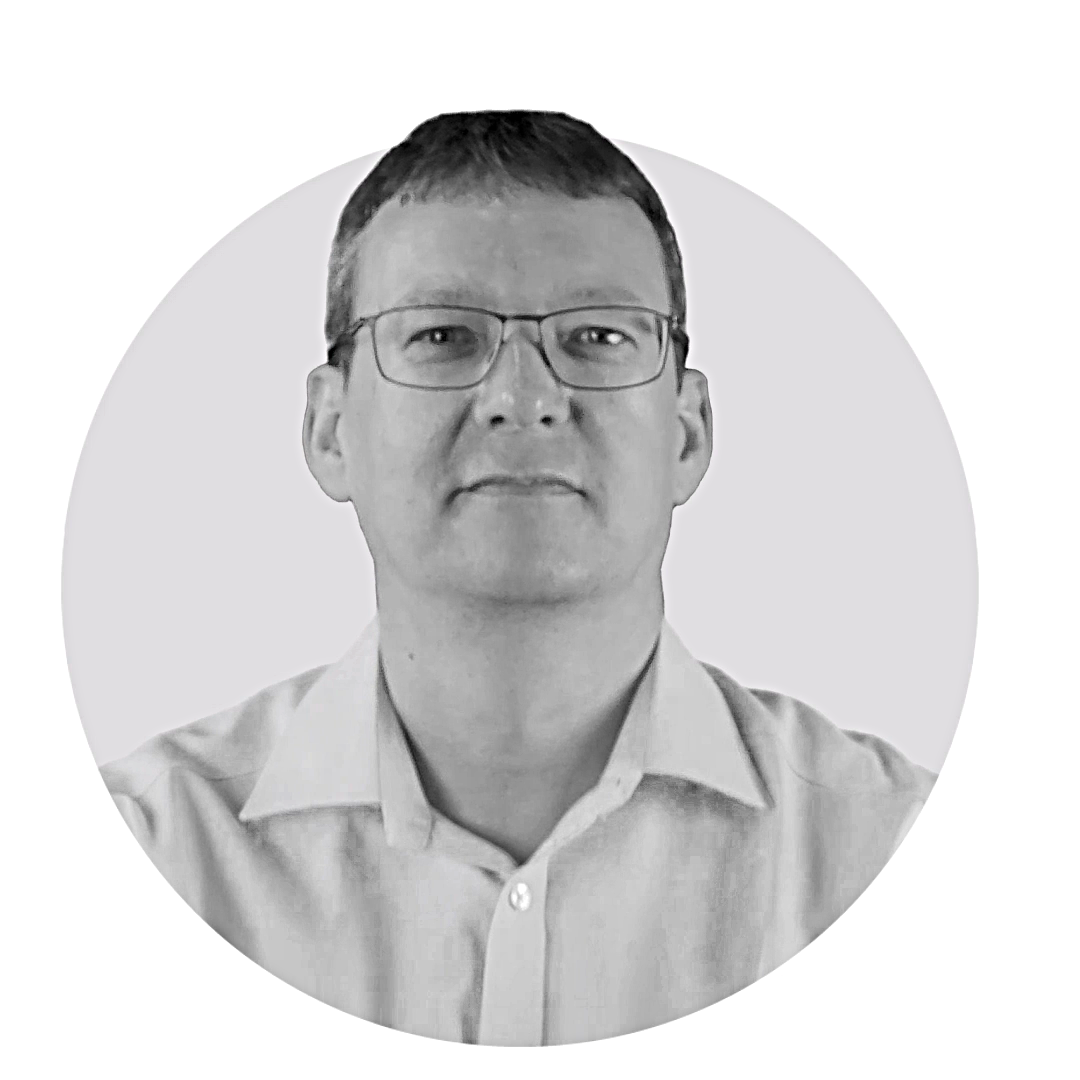 Nathan Green
.
Co-founder and Director.
Running the business with Tom, I'm often talking to clients and working out how best to help them. I'm also there for our team, ensuring they can provide their best service.
My IT career spans decades. I started as a programmer, then provided pre-sales support, ahead of moving to project management and implementation.
My favourite projects are those with the biggest client impact. I love identifying the problem early on and experimenting with proof of concept. It turns out I'm good at developing complex ideas in my head – to the benefit of our clients.
When you're looking to overcome software challenges, don't focus on the IT solution. Instead, focus on your ideal outcome. We draw from many business sectors and often create a concept you've not considered.
Playing the bass guitar and Derbyshire dog walks are how I switch off when I find time. Not often enough, I'm told.
Tom Woodforde
.
Co-founder and Director.
I spend my days talking to clients, understanding their business, and researching technologies that unlock opportunities – now and in the future. I also help to run Redox.
Truly understanding what makes software a success for all concerned, my brief civil engineering career gave way to software development. Solving problems in code was more fun. My career then spanned everything from business development and idea generation to coding and testing.
I love making client problems go away with software. And I'm in awe of our clever people – they're more than the sum of their parts.
To create your ideal software, think holistically about your future business. Then design your processes and software together, focusing on value and return, not cost.
My enduring passion is cycling. I even lived in the French Alps to develop my mountain biking skills in my spare time. Hills and forests are favourite escapes for me.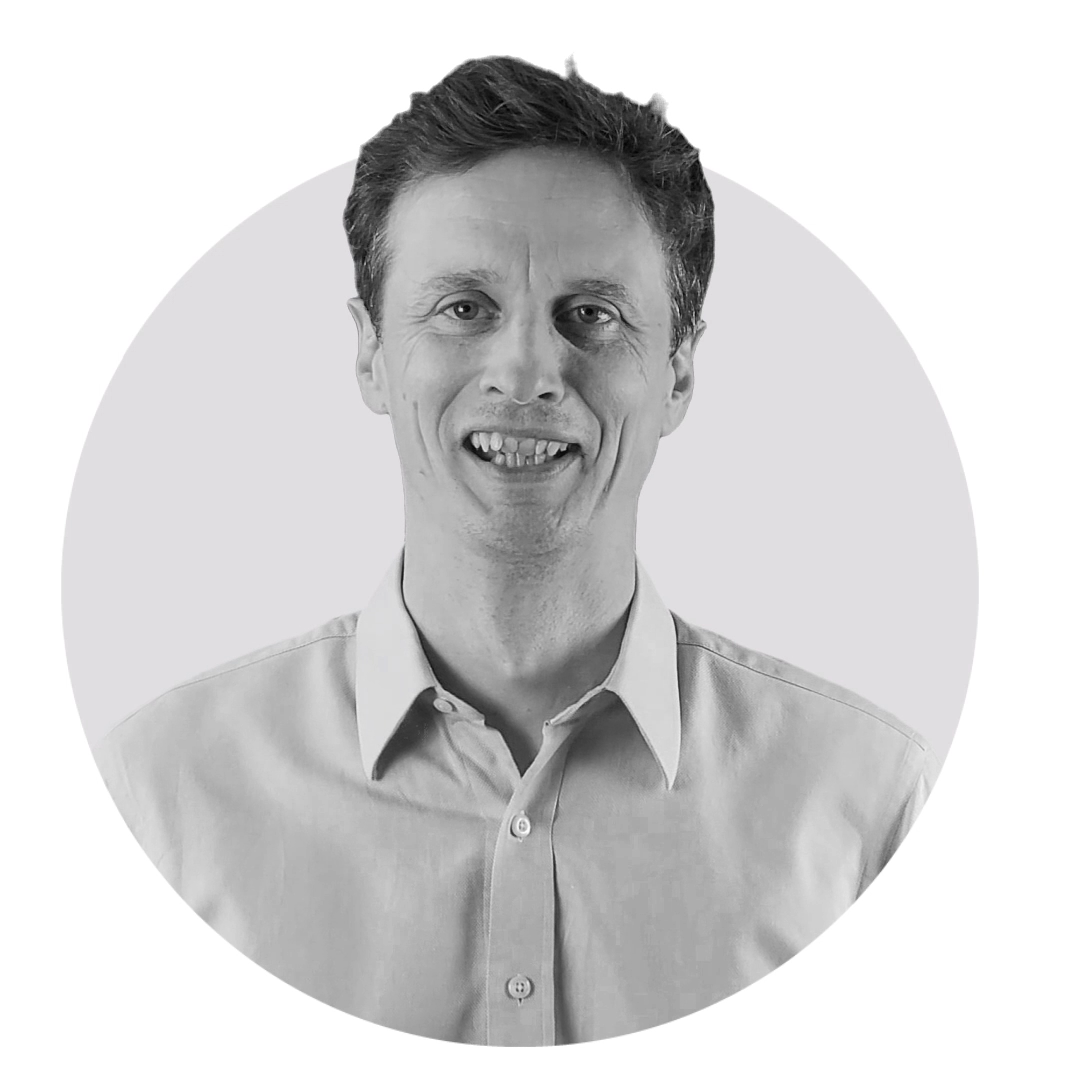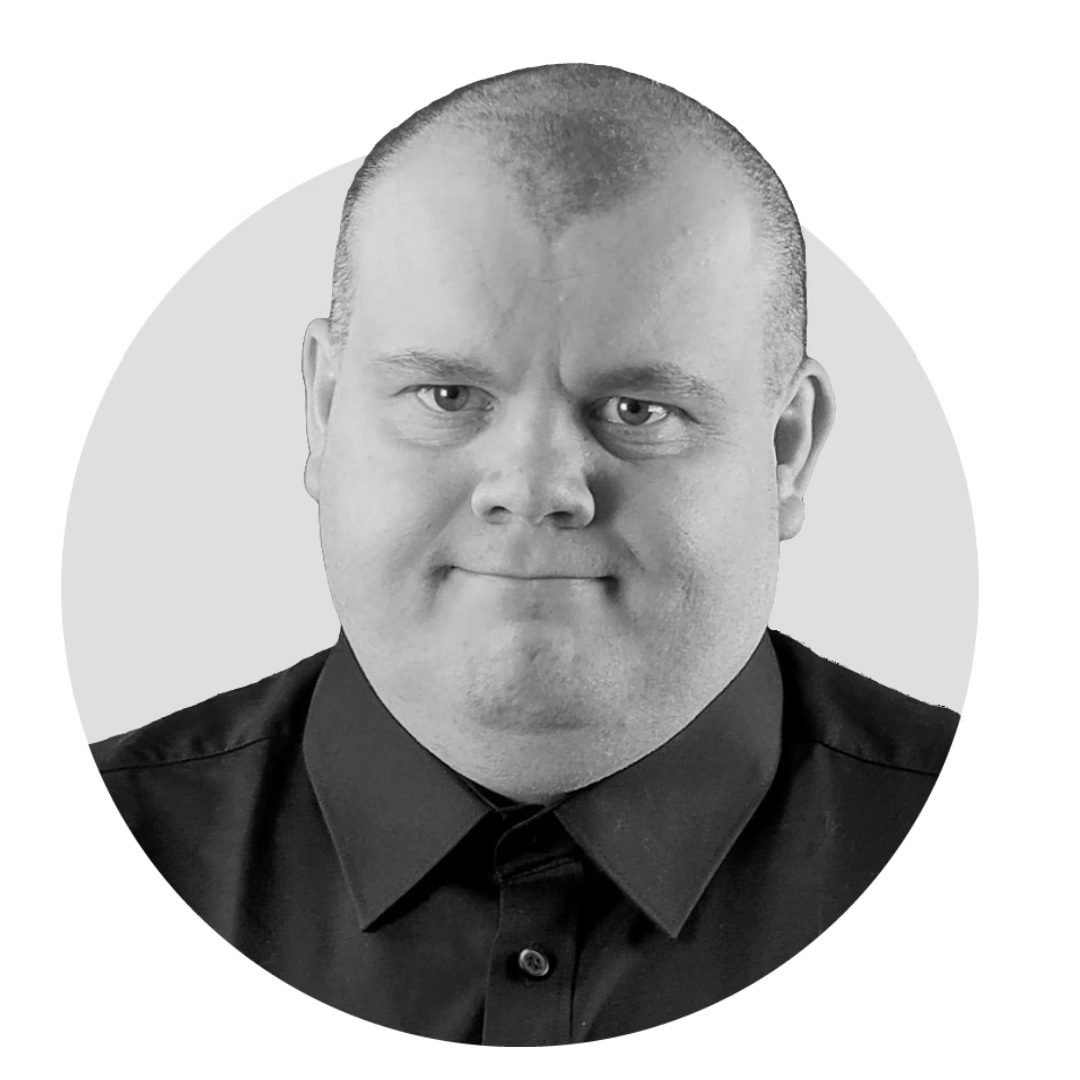 Pete Giles
.
Senior Software Engineer.
Helping with feature development and back-end processes, my knowledge spans many programming languages and techniques.
My first programming experience was an international e-commerce site. Moving to a new company, I then maintained legacy systems and developed multi-platform applications for time and attendance software. Next came mobile apps and tablet software for engineering equipment and calibration management.
Challenging projects always grab me most. They're a great opportunity to collaborate and learn from each other. That blend of skill also delivers the best client outcome.
When deciding how to take your software forward, listen to everyone. Often, great ideas come from someone else's thought process.
I'm an avid gamer and a secret Pokémon lover. Bizarrely, I'm also proud to own the first Sega Dreamcast console ever brought to the UK.
Steve Edwards
.
Senior Product Designer.
I design and code the bits of software you see, rather than the backend you don't. I also work to improve the user experience of the software. Everyone puts their design and styling questions my way.
Previously, I worked on projects for major high street brands. This included bespoke, internal training systems and video production. Working closely with big-name clients, I was always involved in the consultation stages of every project.
Involved with a variety of Redox projects, I'm amongst a great bunch of people. We've all got different skills and experiences to help each other succeed. It's a great place to work.
To create effective software, you should talk in-depth with the people who will be using it. Successful software must also look great so it's a pleasure to use.
Outside work, I love designing and building electric guitars. My next one will be made entirely from junk!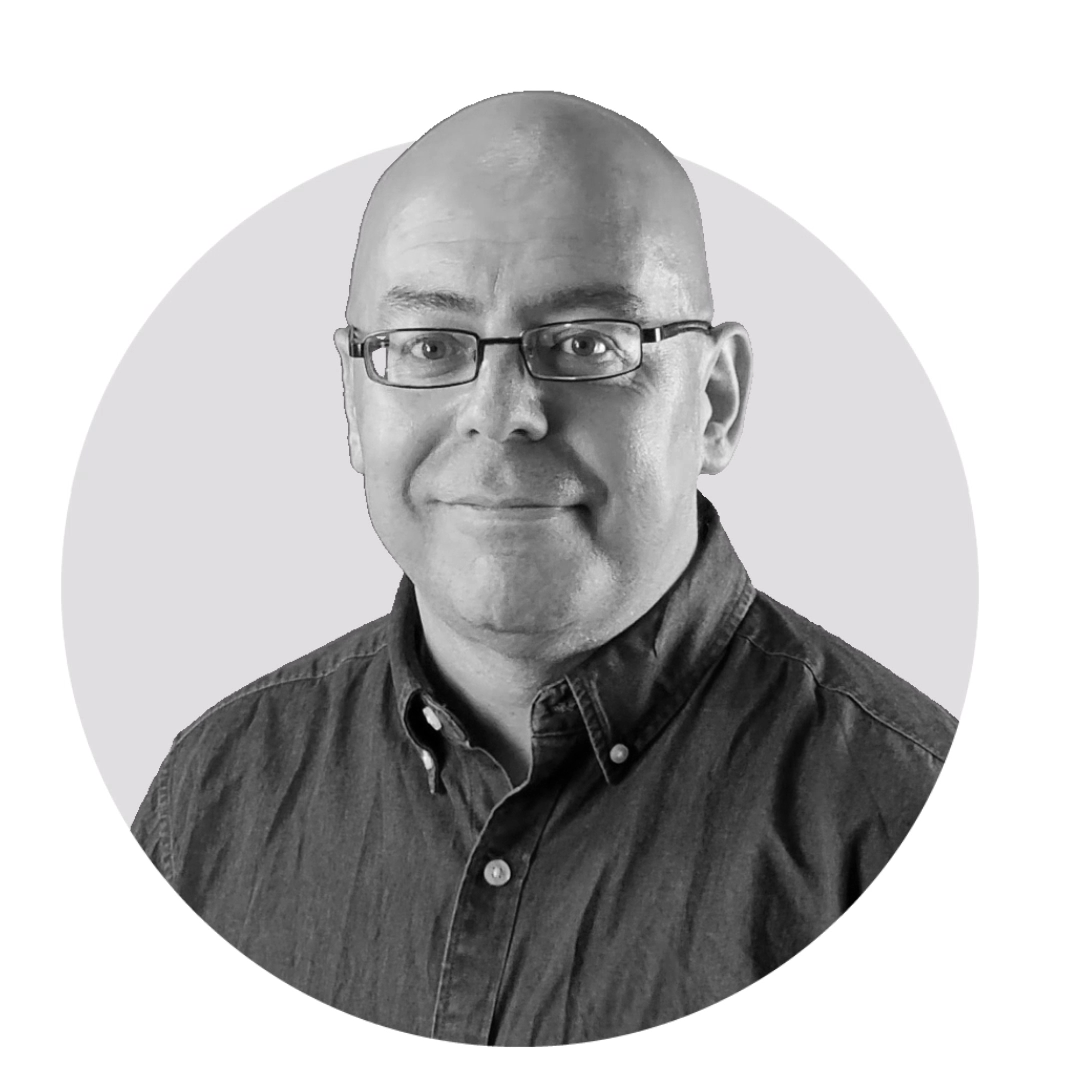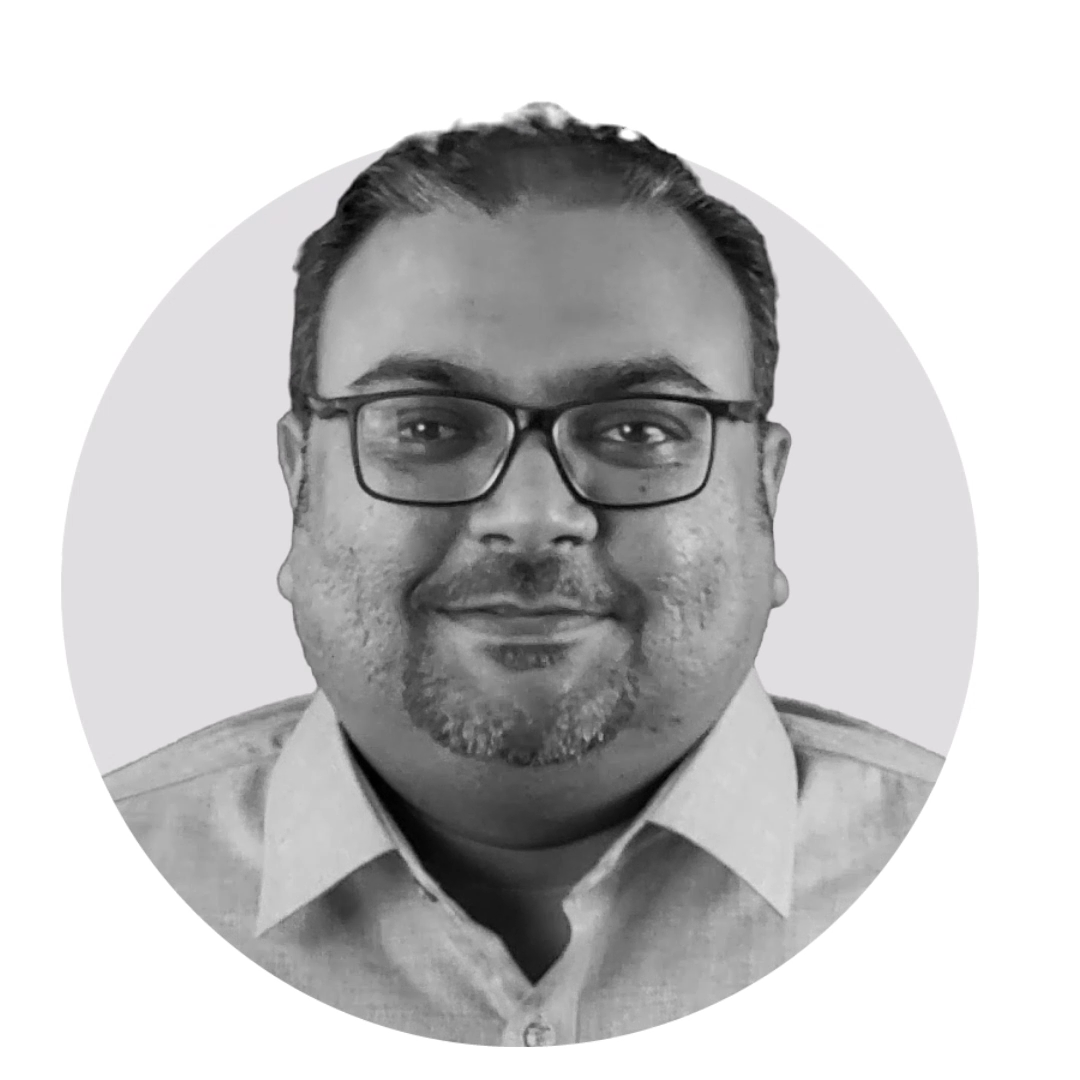 Asim Baig
.
Software Engineer.
Designing and writing software applications at Redox, my IT career started in 2008 following my first Masters degree in IT and Computer Science (I have a second Masters in IT too). Since then, I've written software for many companies. And now, Redox clients.
Greenfield projects are my favourite. It's great to start at the beginning and scope how it will evolve. That said, previously started projects give me valuable insight into other developers' coding style. I'm a great believer in continual learning.
I love working at Redox. Everyone's incredibly helpful and we all listen to each other's ideas. Every day I'm growing professionally.
Creating effective software doesn't happen overnight. You must keep going once you find the right direction. It's hard work. And that's why we're here.
When not writing software I'm a classic family man. Spending time together is important and we're often watching a movie or happily chatting.
Kevin Currin
.
Software Engineer.
Quite simply, I write software that helps our clients achieve their needs. Constantly looking at new technologies, I want to deliver the best solution every time.
My career has always involved technological development. At Fountains (part of the OCS Group) I helped make everyone's jobs easier, driving efficiencies and eliminating paper-based processes. And whilst at Retail & Asset Solutions Ltd, my love of programming became clear.
Redox is a great place to work. Everyone's driven to better their skills and deliver more for our clients. And there's so much knowledge to draw from amongst us.
I believe in creating simple solutions. It's easier for you to manage and achieve buy-in from your team. Fundamentally, I want to develop software that delivers exactly what you need every time.
Outside Redox, my three dogs keep me busy. Loving all animals, dogs are my absolute favourite.