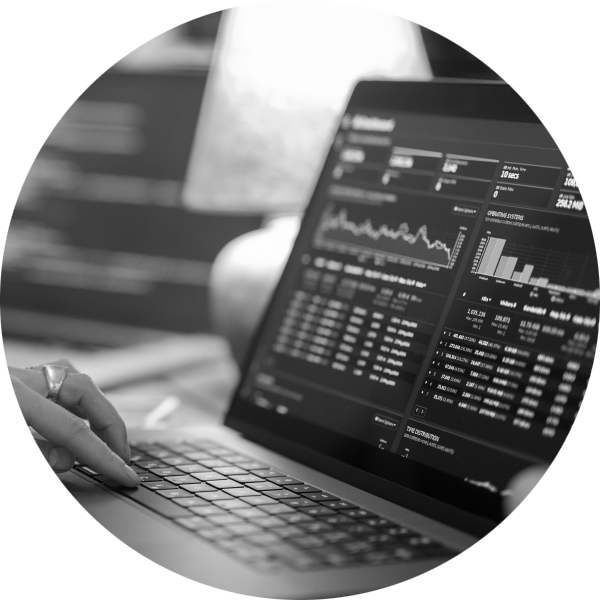 When completing any software project, overcoming potential pitfalls is key to achieving what you want. Get this right and you could experience significant benefits. Get it wrong and you could suffer a costly muddle. So, how do you establish the right way to bring your software vision to life? This article should help you answer this important question.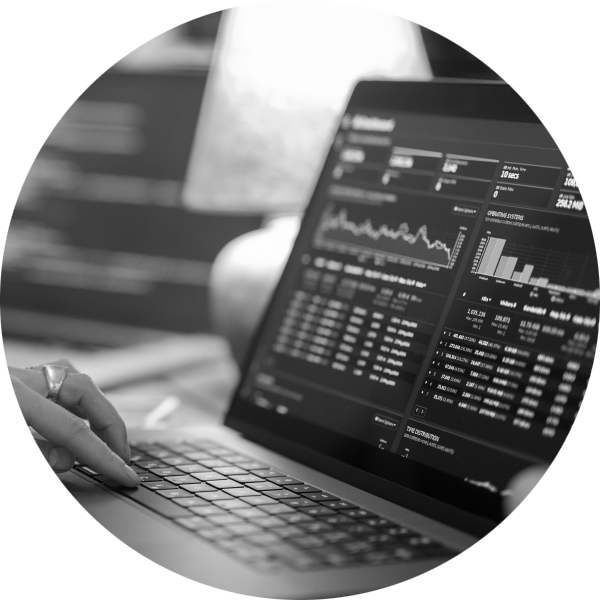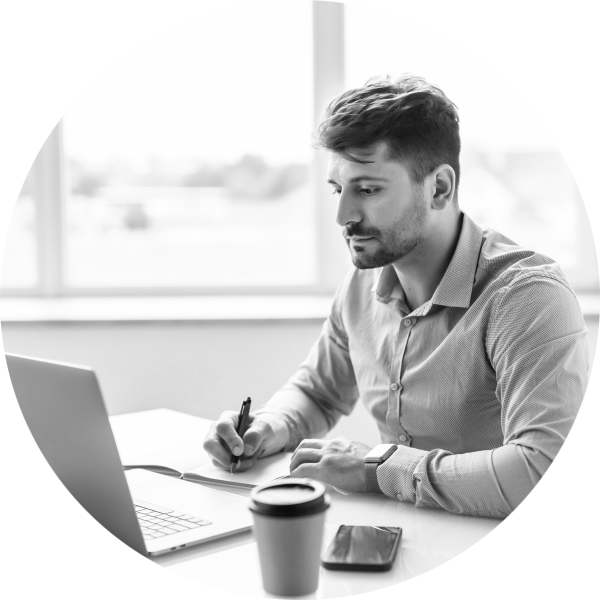 What do you actually need?
It's easy to start researching software products without first considering what's required. Sounds obvious, but it's a common mistake. So, start by asking yourself this question:
"If we built the software we needed with our own in-house resources, what would it do?"
Ignore any presumptions. And ignore budget. Just answer the question thoughtfully.
From doing so, you'll have a clear picture of your vision and core needs. Perhaps you have short and medium-term goals? Great, start building your road map. By thinking longer term, you take more effective short-term steps and use your budget wisely.
Starting here, and not with an "off-the-shelf or custom" question, gives you a baseline to consider all options against.
Want support to scope and plan your ideas? Many custom software providers offer consultancy services with no obligation to place your project with them. They can help you get clarity and assess existing off-the-shelf products. They can also help you create a functional requirements document to offer shortlisted vendors. Flexible, and when you need it, this service is perfect for scoping your project without committing to a full build.
Once you're clear on your software needs, you must consider vendor credentials to understand how they could support you – now and in the future.
Whilst your initial need is likely to be software provision, you might require customisations and upgrades over time.
Many off-the-shelf providers can be longer-term partners too. They'll create later versions of the software to sell you and may offer customisation services.
As for custom software companies, our experience has seen both extremes. Those that work closely with you over years to achieve your goals, and those that simply want the cash for an upfront build, with no future development thoughts.
When your plans include longer-term software evolution and expansion (whether using off-the-shelf or custom methods) think carefully about your vendors' partnership potential.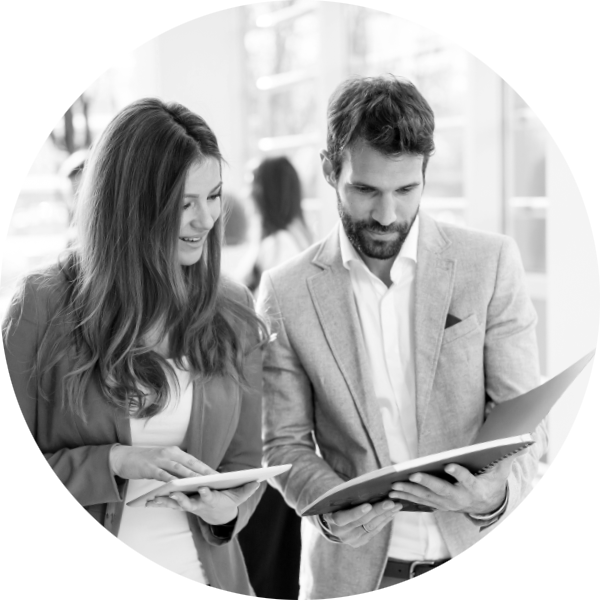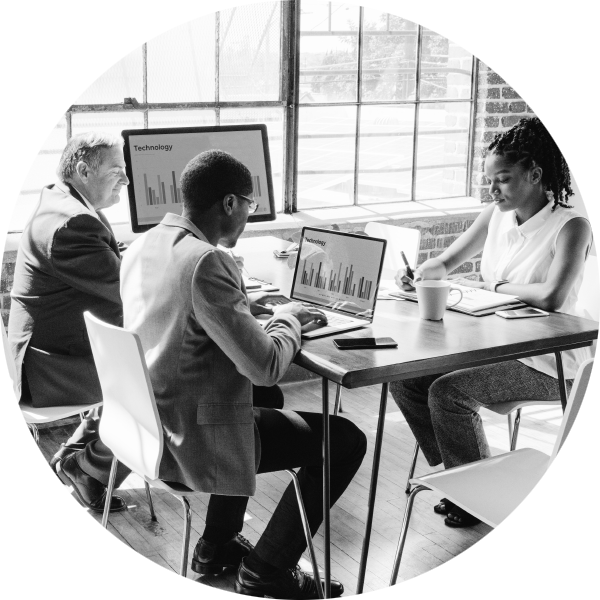 You've created your vision. You know roughly what you'd build if all things were equal. Now you must look at your options.
To understand the full picture, consider all types of provision. Try and avoid internal politics at this stage or early discussions about cost. Instead, research what's available so you dismiss options using fact. Consider:
Free and open-source software
Low-cost software vendors
Medium-cost software vendors
Enterprise software vendors
Contractors
Custom software developers
By looking at every option, you can appreciate the differences and the similarities of provision. What have you missed? And what don't you need? More expensive enterprise products often include 'bells and whistles' of limited value for many.
Throughout this process, remember your core objectives – they should drive your decision-making.
Request product presentations for at least two providers from every type. See this as a learning opportunity. Then compare, contrast, and consider against your core objectives.
When thinking about custom software partners, cover these important points:
Do their clients and testimonials give you confidence?
What technology do they use and does this suit your needs?
Do they have teams in your country to enable face-to-face meetings?
Does their team offer the partnership potential or specialist skills you want?
We've written an article on this point, so we'll touch on it lightly here. Your choice of software provision can directly impact your accounting.
Off-the-shelf software is usually subscription-based. It forms ongoing operational cost typically based on the number of licences you have.
Custom software products are generally a one-off spend. Most of our clients consider this capital expenditure.
Your finance team might find OPEX or CAPEX more palatable, depending on your accounting practices.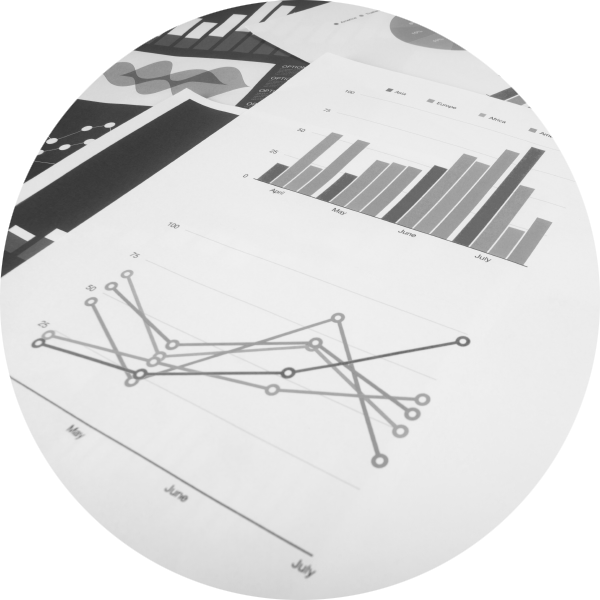 Approaching your shortlist
.
Following your vendor research, you'll create a shortlist. Internally, your project team will generate a report of findings to discuss collectively. This will highlight the risks and potential benefits of each option.
It helps to have the longer-term view of your needs at this stage too. What might suit you in year one could become problematic in year three. The importance of creating a software road map – and assessing your options against it – is clear.
When you create a briefing document for your shortlist it's good practice to include the following:
Your core objectives and product requirements
Audience details
Top-level business operations overview
Key metrics you're able to share
Budget and timelines you're able to share
From this information, your shortlist will create and present their pitch. Off-the-shelf vendors may provide a demo system, configured to your needs. Custom vendors may include high-level concept details and wireframes showing an initial software design.
At this stage, both off-the-shelf and custom software developers must also explain how they'd manage your project.
Do you want a train or car journey?
It's worth pausing to consider this analogy, where custom and off-the-shelf software are concerned.
Buying into an existing software product is like getting onto a train. The destination may not be exactly where you what to get to but it's close enough. So, you're happy to jump on.
It'll get you most of the way, but you might have some extra legwork to reach your exact location (imagine manual data extractions, Excel spreadsheets, or paying someone to tailor software functionality).
Software providers build off-the-shelf software for a global audience. They work to their own road map, not yours. And they complete this in their timeline, not yours. In exchange for this, the implementation costs for new features are shared between all customers.
When you opt to take the car, it's like choosing a custom software journey. It's your route – you determine the direction and speed. Should you want to pause, you can. You're at the steering wheel. The car is preferable when you want to travel a more specific route or beyond where the train drops you.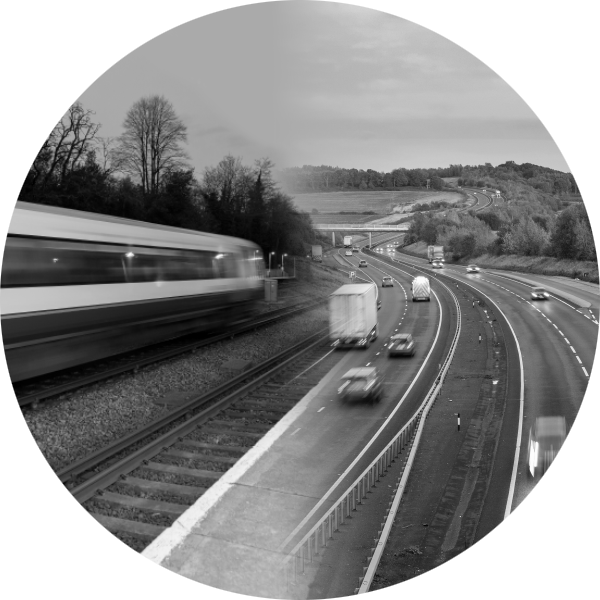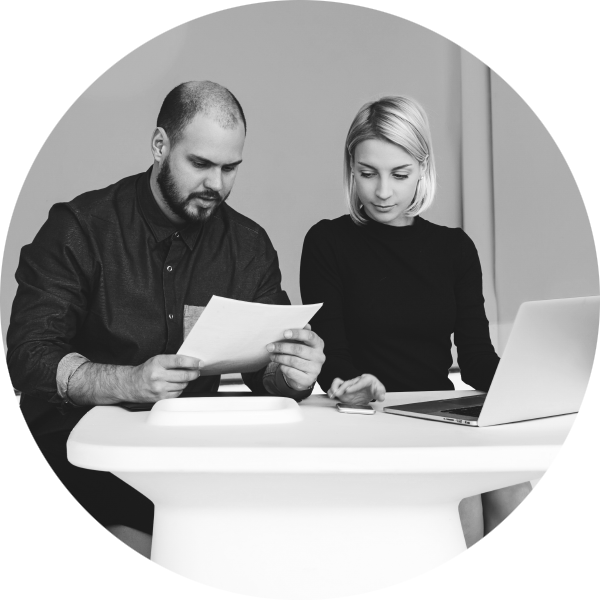 How to make your final choice
.
Don't get blinded by the sales pitches. Go back to your original vision and your roadmap. Subsequent learnings might have changed it a little, but your core objectives will remain.
Compare your needs (current and known future) to what off-the-shelf software can provide. And factor in their product development roadmap too.
How close is the match? If it's not 100%, are your non-negotiable requirements fully met by an off-the-shelf system?
Now compare the licensing costs of an off-the shelf system with the likely costs of a custom project. Could you justify the ROI from custom software?
If an off-the shelf option can provide all the important features you need, and the licensing costs are manageable, that could well be the best way to progress your software project.
But it you can't achieve the functionality you need this way, or if a custom method seems cheaper overall or delivers better ROI, custom could be your best choice.
Only make your final decision when you have this depth of thought and broad insight. That's when you can feel confident your investment will support your goals for years to come.