When there's bewildering choice, we make best-in-class decisions for you.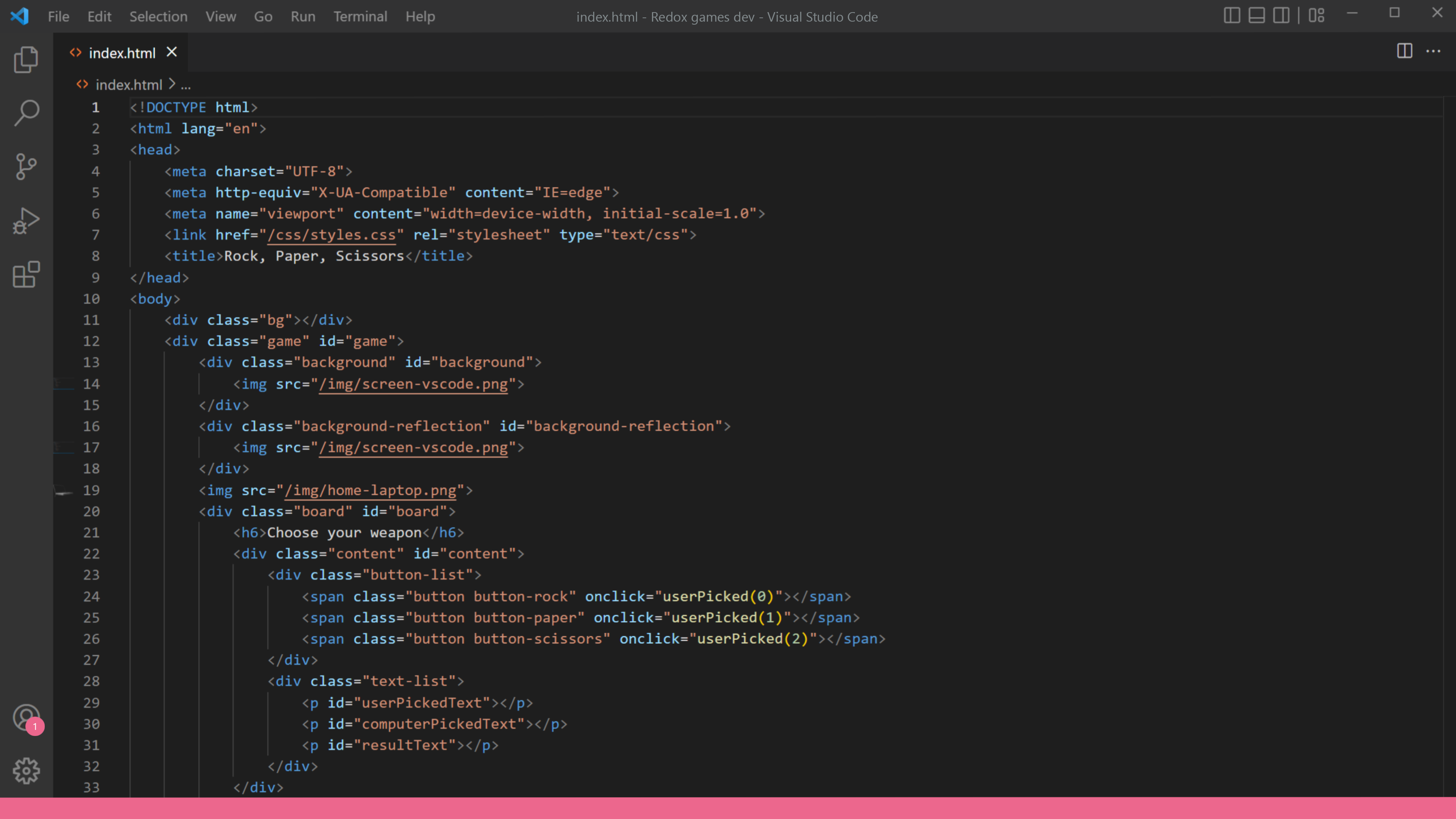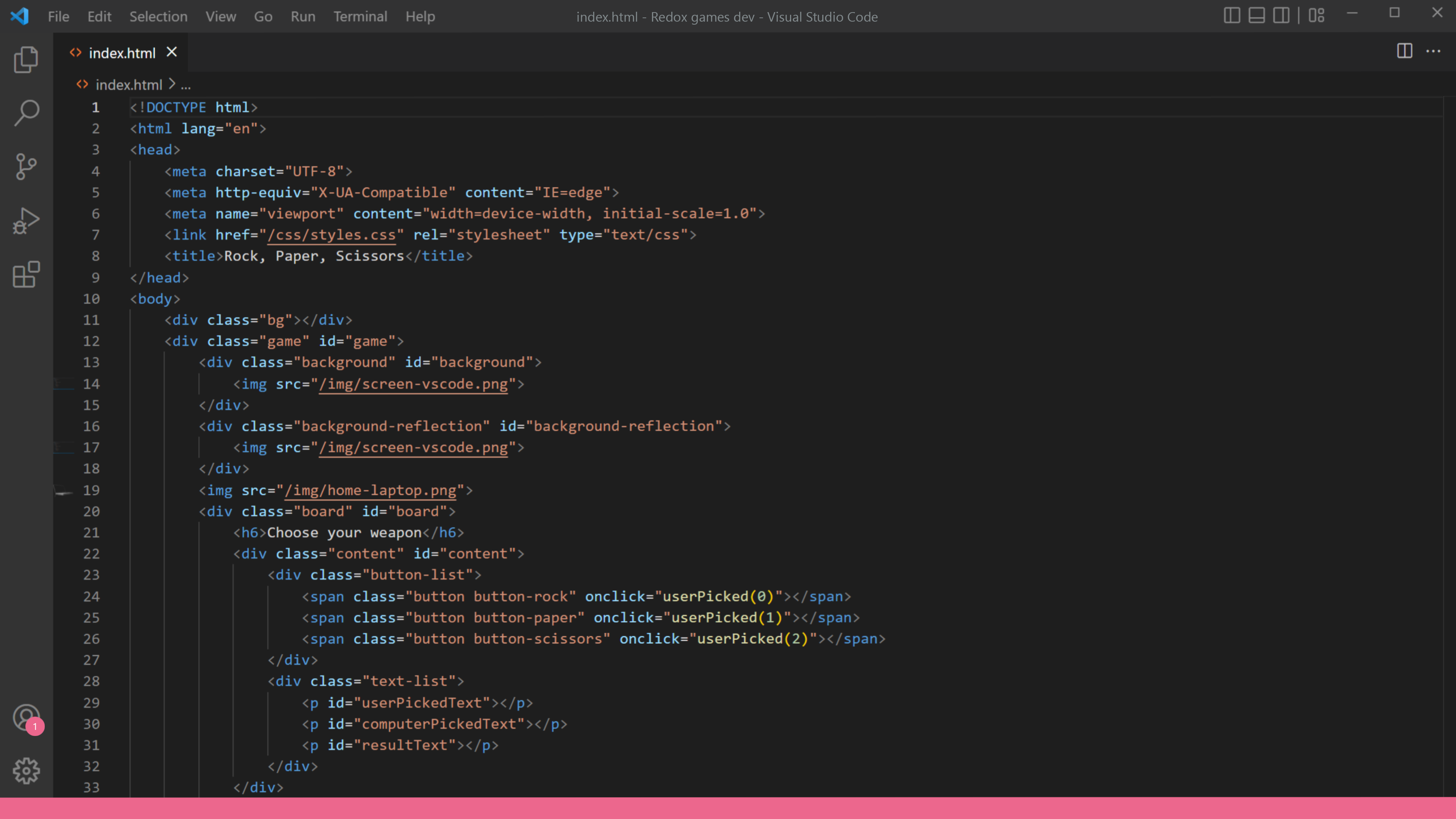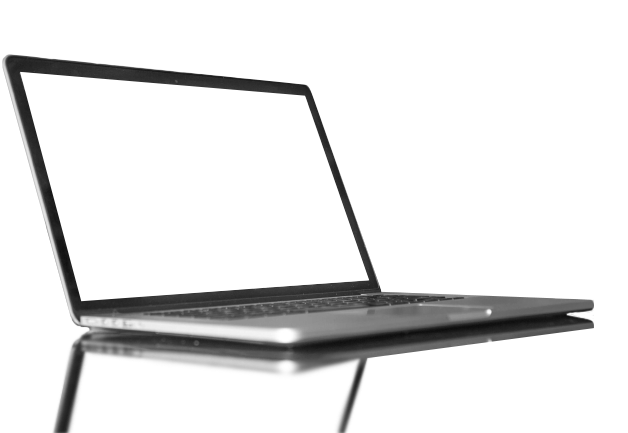 We build and develop software using the latest web-standard technologies for your user interface coupled with open-source Microsoft .NET Core framework for the back-end.
You're in safe hands - we work with sector-leading technology we can support going forward.
Chopping and changing technology is problematic. Thankfully, we're always ahead of you having considered our choices carefully. And we're highly proficient in technology we use, constantly researching how to achieve more.
Whilst we recommend technology for new software development, should your system be on an alternative framework - such as MVC or Winforms - we're happy to support you.
They don't speak jargon. I know what I want to achieve in plain English. Redox translate this into code, but still answer me in English so I fully understand.
Liz Metcalf
LSG Purchasing
Cross-platform development
.
When you want one application to work on iOS, Android, PC, and Mac. Even on the web. These technologies reduce your overheads and get your product to market faster.
Recommended technologies:
Progressive Web Apps (PWAs), React Native, Xamarin.
For beautiful and scalable web apps your users will love, choose client-side technologies to achieve this for you. Alternatively, when your route is quick-to-market functional web apps, focus on server-based technologies.
Recommended technologies:
React, Blazor, Razor.
It's vital to have stable, robust software that performs. For that reason, we favour Microsoft back-end technologies with proven capabilities.
Recommended technologies:
NET Core, C#, SQL Server, Cosmos DB.
Data manipulation, machine learning, reporting, and business intelligence
.
Wherever your data is, get deep business insights quickly. You can manipulate your data by combining SQL Server, SSIS, and machine learning. Then use Power BI to create your perfect visualisation. See exactly what you need to.
Recommended technologies:
Power BI, SSIS, Azure Cognitive Services, Python.
Cloud hosting and DevOps
.
Host websites and apps capable of scaling infinitely and cost-effectively as your business grows.
Recommended technologies:
Azure, Azure DevOps.
Effective customer relationship management systems help you nurture existing customers and win new ones. Also, your team collaboration will be easier as you see everything in one place. Most importantly, you'll have more accurate customer data to proactively work with.
Recommended technologies:
Salesforce, Hubspot.
Cloud technology lets to take control of your numbers and always know what's happening in an instant. Manage daily transactions and enjoy ample reporting for a clearer financial picture.
Recommended technologies:
Sage, Xero.
Manage your email communication quickly and efficiently. Track opens and create automations that work even when you don't. Email platforms quickly become a welcome addition to your marketing team.
Recommended technologies:
Mailchimp, Dotmailer, Instiller, Salesforce Marketing Cloud.