What if your system was spot on? It delivered a flawless experience that everyone welcomed. Learners, trainers, providers, and your team.
Imagine your potential then…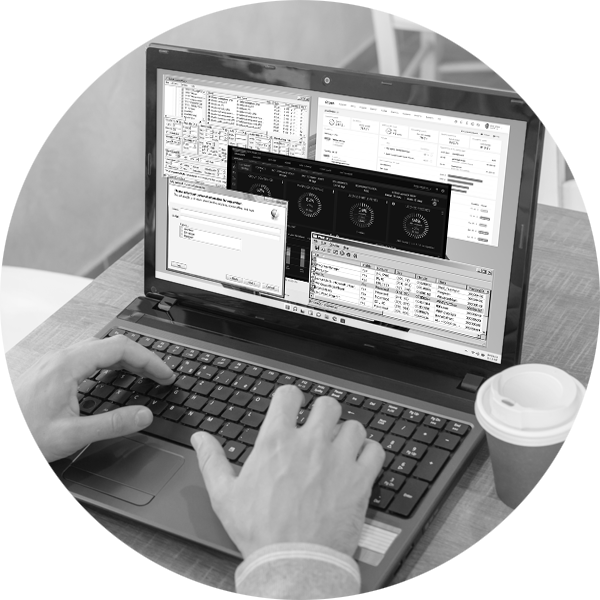 From fragmented software (and frustrated users)
.
Awarding bodies and training providers often make things work with disjointed software. You have specialist needs, so you can't buy a 'perfect fit' solution.
While this patched software setup might do the job, are learners baffled by your front-end? Do trainers complain of lost time from clunky admin? And are employers looking elsewhere?
Such a scenario does nothing for your reputation.
And what's happening behind the scenes? You might struggle with version control and feel nervous about compliance. Or suffer headaches as software 'issues' eat into your productivity.
It's easy to see why having the right technology affects your entire organisation.
To a single source of truth (and streamlined experience)
.
Having partnered with awarding organisations for years, we'd love to help you create a system you're proud of.
Tell us what's working for you. Then, let us improve what's not. That could mean integrating legacy software or custom-building functionality shortfalls. It might also prompt front-end design enhancements to help your users.
Making time to understand your system, we discuss your challenges and business goals. All before we help you develop a clear system roadmap. Working at your pace (and within your budget) you're always in control.
We become an extension of your team, so let us help prepare the business case for your board. We do whatever it takes to create your single source of truth and outstanding user experience. Because your success matters to us.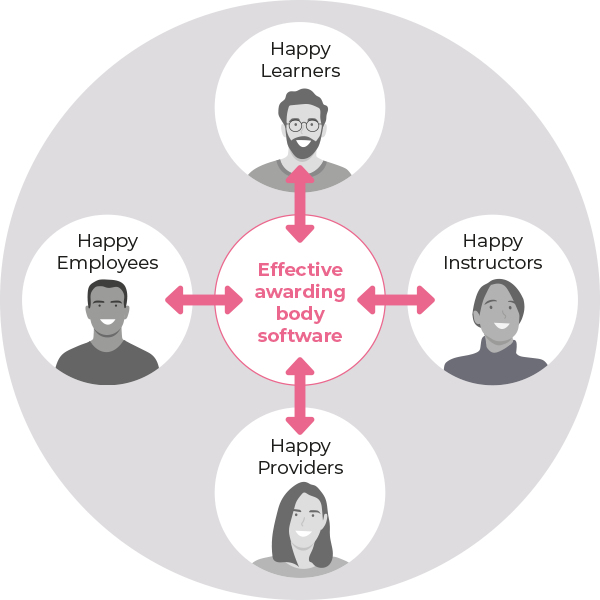 Because of our long relationship with Redox, there's a high level of trust between us. We let them challenge us, and not just say "oh you're the client, you must know what you want." They know our business and have a good understanding of the data and systems that underpin it. There have been several times when they've come back and suggested a better way. It's a very valuable relationship.
Marcus Potter
CEO – Lantra
Redox wears a business analyst hat as well as a developer hat – it's really helpful. We've worked with them for over 15 years now and they have a very clear understanding of how our membership works. This isn't just an organisation and supplier relationship, it's a long-standing partnership that's proved an asset to IIRSM."
Damodar Acharya
Director of Finance and Operations – IIRSM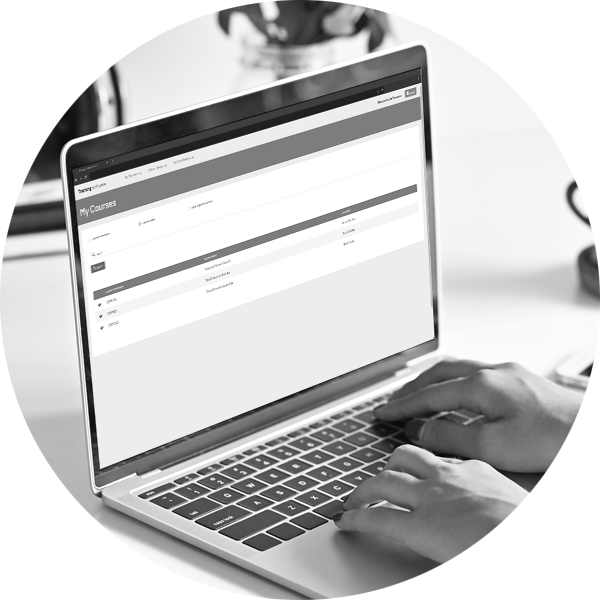 Hear more from our awarding customers…
Customer Story: How Redox helped Lantra transform its online presence and showcase land-based careers
Ready to take control of your system?
Imagine having an integrated system.
Your latest documents and course materials available to all concerned. Picture an excellent user experience. Slick navigation, consistent branding, and easy login portals. Learners, trainers, and providers are happy. Then, consider how employers will feel confident about your services. Achieve this and your reputation will shine.