Wherever your software stands today, it must help scale your business faster and deliver efficiencies tomorrow.
But you might be stuck with disjointed software, laboursome tasks, and limited clarity. It's frustrating. You simply want to create a better way.
Knowing that is one thing. Getting there is another.
Since 2006, Redox has been unlocking business potential and transforming operational software.
We listen to your frustration and understand your business
We give you effective advice to achieve your goals
We create exactly what you need and support your growth
Your seasoned UK software partner for today, tomorrow, years.
Providing process consultancy, legacy software development, and bespoke software, it's about what you need to become more effective.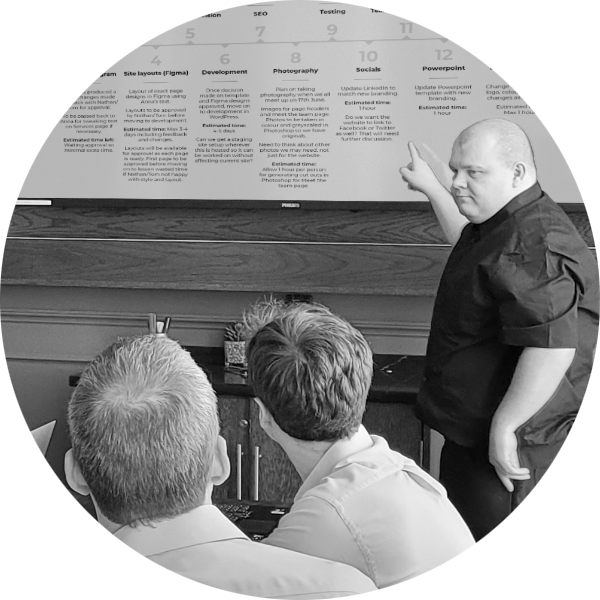 It's nice to have developers who talk in plain English! I'm not a developer by any means, so it's great to have Tom, who knows what he's talking about, and can communicate like a businessperson.
Richard Myers
Transmit Start-ups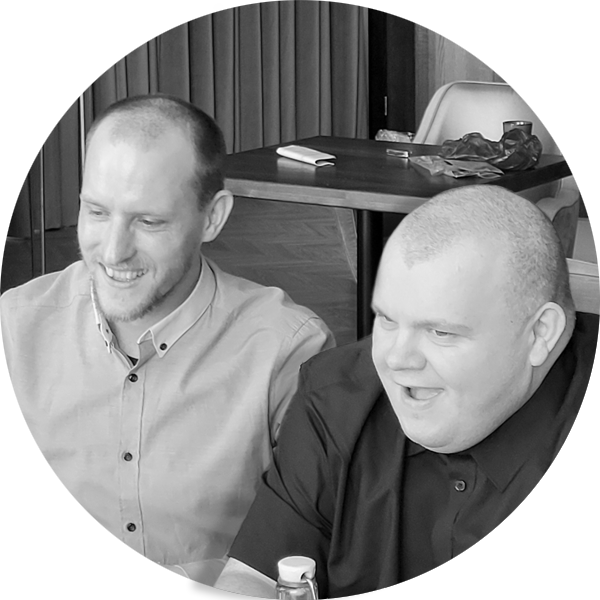 Redox builds long-term partnerships that focus on your commercial value.
Our entire team is UK-based. Everyone brings specialisms and experience that contributes to our broad IT skills.
When you work with us, it's first-name terms. You'll know exactly who you're dealing with and exactly who to call. Forgive us for feeling like an extension to your in-house team.
A tightknit team, you'll get a fast response. You're important to us and we genuinely want to support your business.
Importantly, everything we do focuses on your priorities, giving you commercial value that matters.
From the outset, Nathan and I wanted to create a different type of software provider. In fact, I struggle to pigeon-hole us as just that.
From frustration to success, we take your IT problem and make it go away.
We're not after volume projects. We seek long-term partnerships where we add real commercial value.
Your IT specialists on-demand, we know your business inside-out and genuinely care about your success. To us, it's personal.
Clients involve us early. That's where our value is greatest. As part of your taskforce establishing the best way forward, we create software that fits you perfectly. That could be transforming your legacy system or building bespoke software from scratch.
Whatever's right for you.
We're not distant and techie, we're warm and supportive. Business-focused IT specialists with a genuine love for solving operational problems with software.
Everyone's hands-on. You're likely to have me or Nathan as your day-to-day contact. We love getting stuck in.
We've proved our approach as a safe, long-term partnership many times. That's why many of our clients have been with us for over many years.
I'd love to help your business power forward with the right software in place. When you're ready we're at the end of the phone.
Tom
Co-founder/Director/Ideas Person